Presented by the Central Coast Parkinson Association
What is a Support Group?

A Support Group offers information through meetings, newsletters, emails, speakers, and printed material.
At meetings, we share the latest information and learn how others have coped so that we can make our lives better. At times we will have speakers or other informational meetings.
We provide information to the community through our webpage and Facebook page.
We encourage optimism and hope by providing social contacts and sharing experiences.
Our goal is to empower you to get better and stay better and provide support along your journey with Parkinson's Disease.
People with Parkinson's Disease, their Care Partners, friends, and health professionals are all welcome to attend any of our Support Group meetings.
 
Caregiver Support Groups

Parkinson Disease affects not only the person with the diagnosis, but their family, friends, and co-workers as well.
Caregivers have needs too!  We offer support groups for the care partners. Coast Caregiver Resource Center (through Cottage Rehab) provides a Caregiver Support Group every month.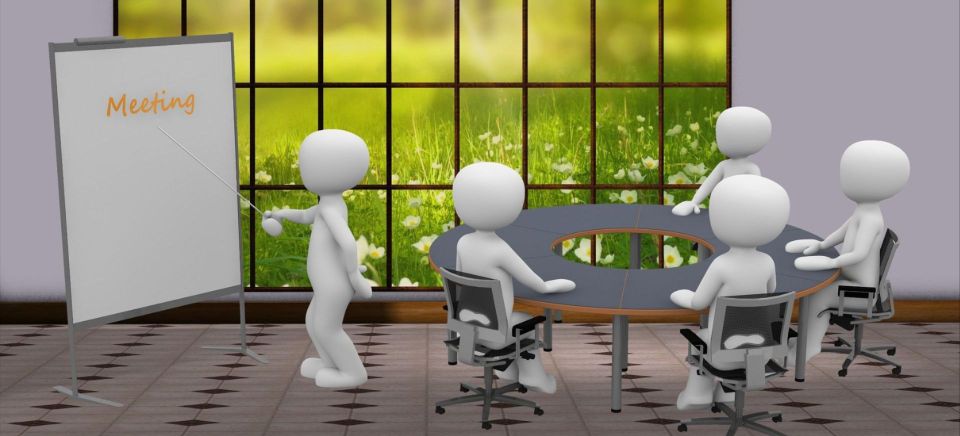 CCPA Board
Meeting
CCPA Board of Directors
(3rd Thursday of the month) 8:30 am via Zoom
Call (805) 994-0425 or email
myccpa@yahoo.com
to receive the agenda and Zoom meeting link and passcode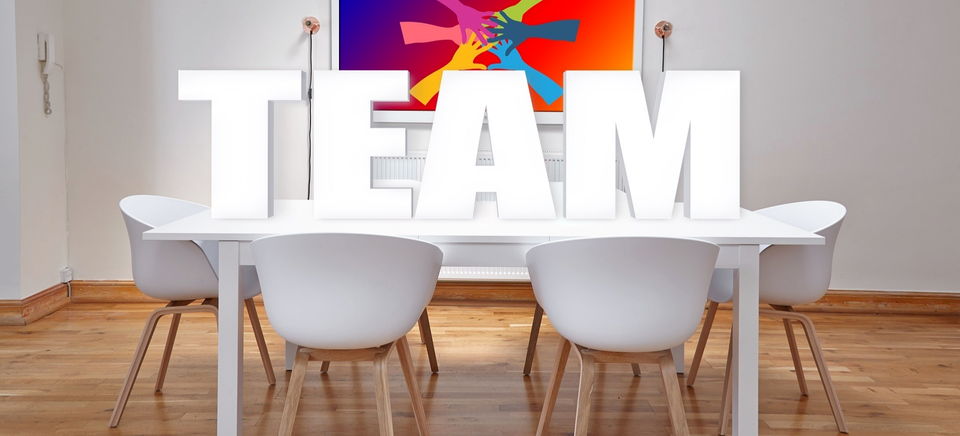 Morro Bay/Los Osos/SLO Support Group
Morro Bay/Los Osos/SLO Support Group 
Now meeting IN PERSON on the 2nd Thursday of the month from
10:00 to 11:30 at the Morro Bay Senior Center, 1001 Kennedy Way, Morro Bay
Claudia Gahafer 805-528-2064 or 
gahafers@gmail.com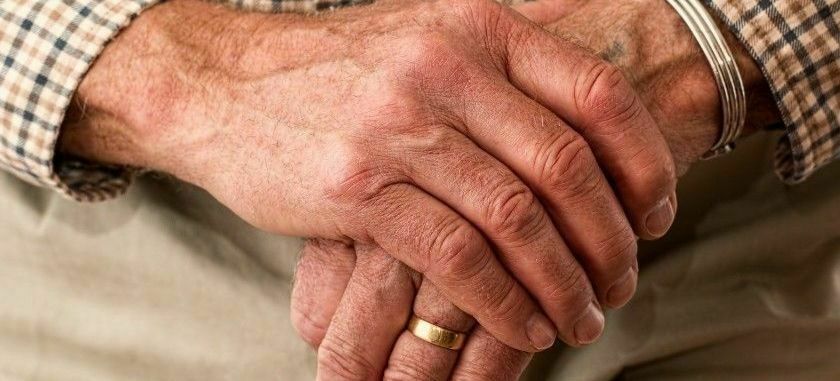 South County
Caregivers Group
On-Line Caregiver Support
On the last Wednesday of the month from 10:00 to 11:00 am
Hosted by the Coast Caregiver Resource Center 
for Care Partners/Caregivers only!
Contact the host to receive the Zoom meeting link and passcode
NEW! Contact CCRC at 805-569-8950 or email 
ccrc@sbch.org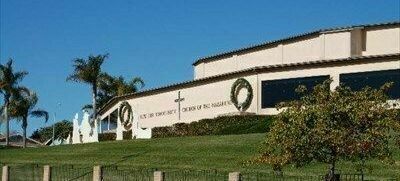 Pismo Beach/Arroyo Grande Support Group
Pismo Beach/Arroyo Grande Support Group
Meets in-person at 11:00 am on the 1st Thursday of the month.
At the New Life Church Care Center, 990 James Way, Pismo Beach
Opposite side of the street from the main church building,
past the Post Office.
Contact Rick Jenne at (805) 801-9839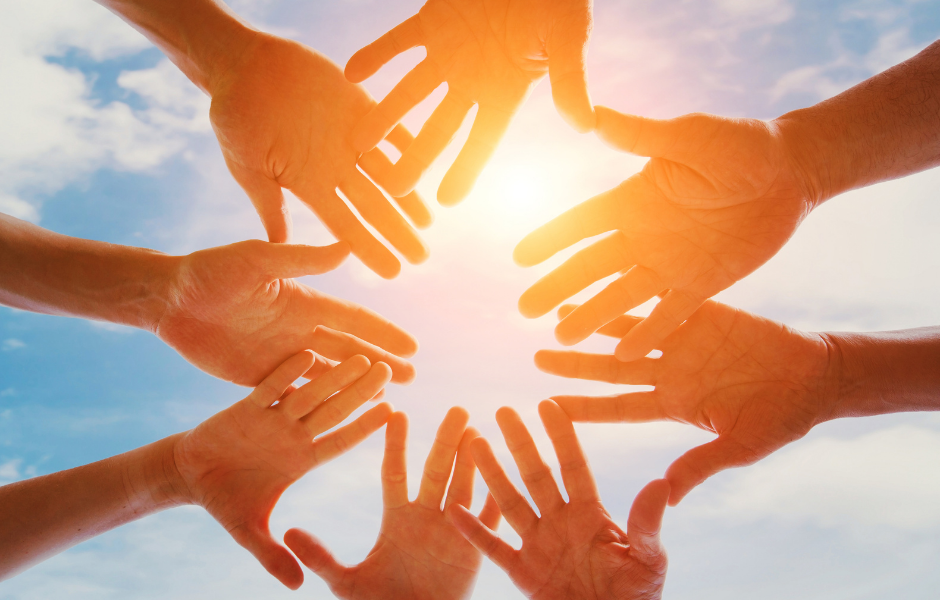 SLO Movers Group - 

On Hold
SLO Movers Group
Meets every Tuesday from 10:00 to 11:00 am for a neighborhood walk.
Starts at the Ludwig Community Center parking lot, 864 Santa Rosa St, San Luis Obispo
 (Corner of Mill and Santa Rosa) Weather permitting. Please arrive @ 9:45 am.
Questions? Call the CCPA at 805-994-0425.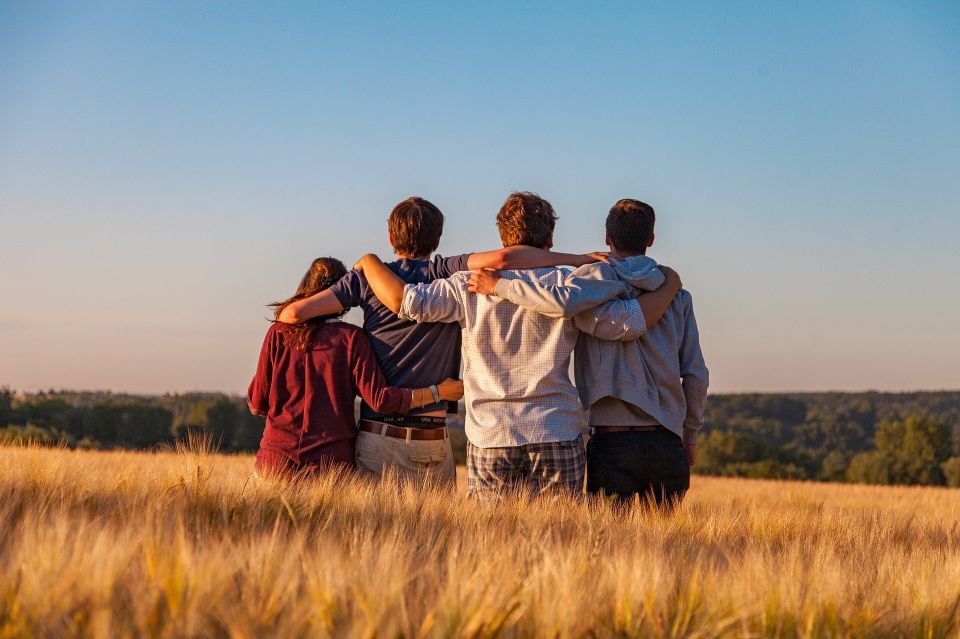 Northern SLO County Support Group
Meets in-person at 3:00 pm on the 2nd Monday of the month
At the Atascadero Bible Church, 6225 Atascadero Ave., Atascadero
Contact
Vic Breault
at (951) 663-9841 or
vicloribreault@gmail.com
In-person on the last Wednesday of the month from 2:00 to 3:30 pm.
NEW LOCATION – Dick Dewees Community Center, 1120 West Ocean, Lompoc.
Jody Larson (805) 717-3280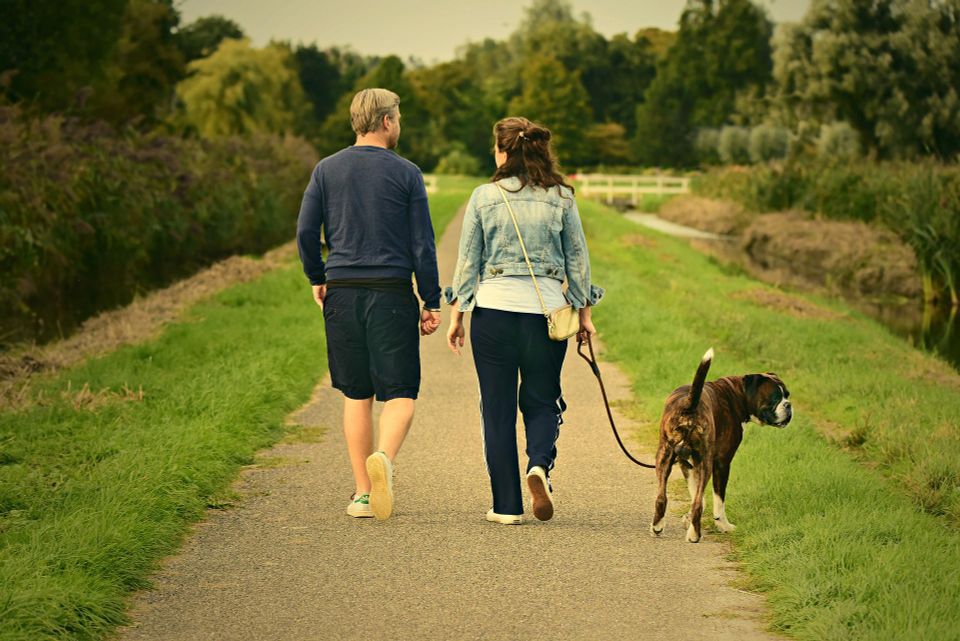 Walking Group at Atascadero Lake
1st Saturday 
Meets on the first Saturday of the month from 11:00 to 12:00 am.
Family, friend, and dog friendly! Bring your hiking poles, walker/WC, water, and sunscreen! There are rest stops on this one-mile paved and gravel path walk.
Meet in front of the Pavilion at 9315 Pismo Ave. in Atascadero
Questions?  Vic Breault 951-663-9841 or 
vicloribreault@gmail.com
COVID-19 Information
Although the state mask mandate has ended, we encourage everyone to continue to stay as safe and use good judgement for mask wearing when in crowded or indoor settings.

State order continues to require universal masking in healthcare, school, and other high-risk settings. After March 11, 2022, the universal masking requirement for K-12 and Childcare settings will terminate. CDPH strongly recommends that individuals in these settings continue to mask in indoor settings when the universal masking requirement lifts.

We strongly encourage people to follow the CDC recommendations for COVID Vaccines and Booster shots.  Healthcare providers are required to be vaccinated.
PLEASE Click on the links below for additional public health information.