Membership Information: 

HERE
Living Well With Parkinson's Disease
Presented by the Central Coast Parkinson Association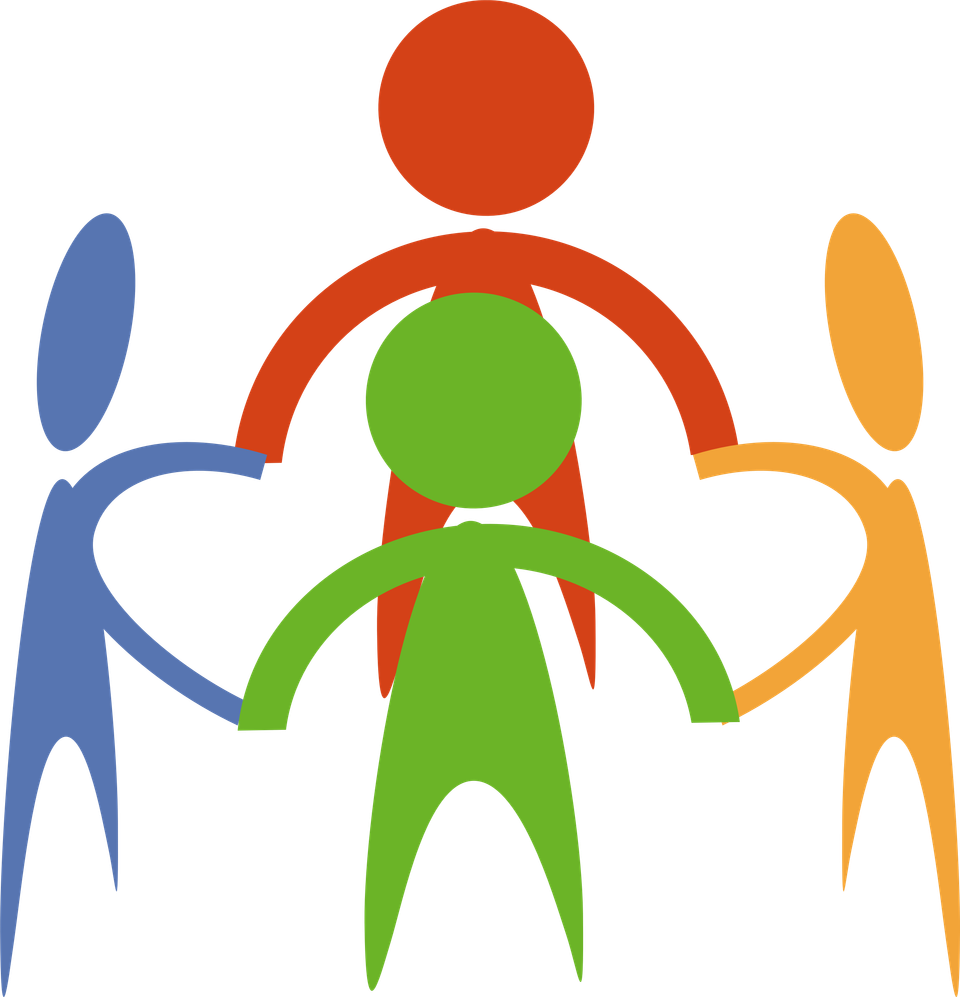 One of our primary goals as your Parkinson Association is "to promote the exchange of information with health care professionals."  We want to help our local Parkinson Community find the Parkinson-specific resources that they need.  The following listings include physicians, health care professionals, and fitness professionals who have completed training to be a Parkinson or Movement Disorder specialist.
Also included are links to the large National Organizations. 
World Parkinson's Congress Kyoto, Japan— Barrie's video blog
I am on my way to the World Parkinsons Conference (WPC)in Kyoto, Japan. Each day of the Congress I will be adding short informational videos with the key findings from this Congress including, information about therapies, diets, best PD exercises, new drugs in development, latest findings about the relationship between the gut biome and Parkinson's and hopefully news about the possibility for a cure in our lifetimes. We will also be having some fun at this event which I will share as well. Stay tuned!

"The World Parkinson's Congress is taking place this year in Kyoto Japan and will be attended by over 3000 doctors, researchers, care givers and people with Parkinson's disease. Barrie Cleveland, a member of the CCPA board and a Parkinson' warrior, will be in attendance and providing a daily video blog on the latest research, therapies, exercise and diet information and how to live better with new gadgets for those suffering from PD. Click on the image for videos."
The CCPA Board is very grateful for the generous donation of $10,000 to the Parkinson's Alliance. This wonderful donation was made by the Central Coast Follies. We Thank You for your continued support of Parkinson's research.